Please contact Thilo for all inquiries, extended portfolios and client testimonials.
Phone: +61 0432 710 970
Email: tpulch@gmail.com
Thilo is represented by the gallery Multiple Box, Sydney and by the Neuebildanstalt image bank.
All images are copyright protected and all (job) titles in portraits were current at the time the photo was taken.
| Kitchen Kulture - Patricia Stewart Design
| Kitchen Kulture - Patricia Stewart Design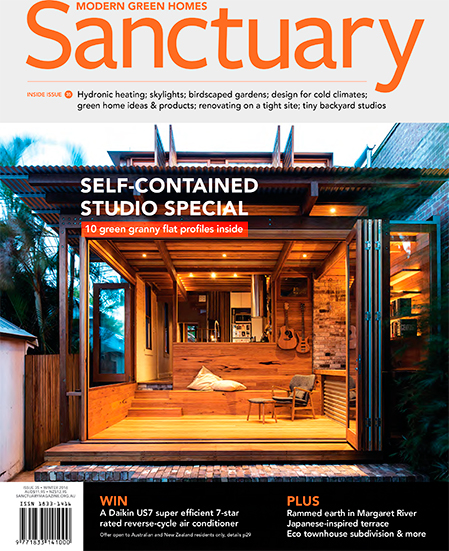 | Cover Sanctuary Magazine - Pedersen Architecture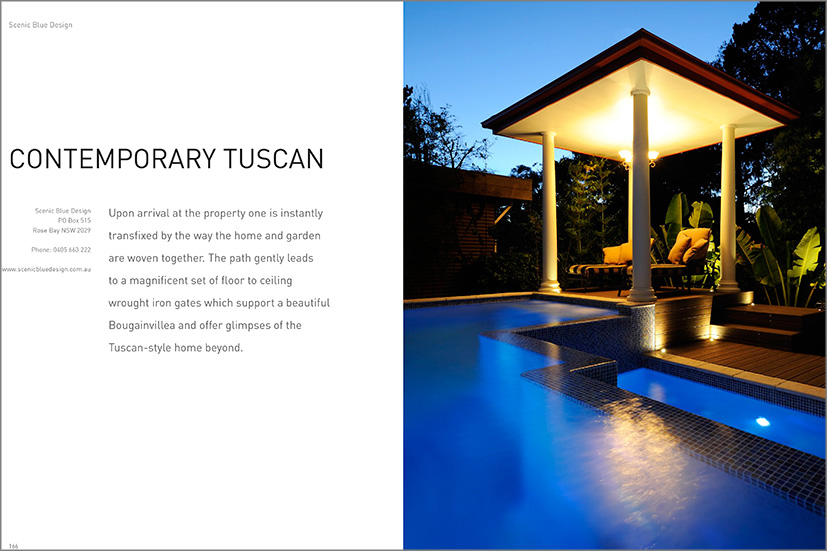 | Australia's Best Garden by Gary Takle
| Australia's Best Garden by Gary Takle
| NEW: Mark Bouris - Insurance Business Magazine
| Kamakura, Japan- Escape Magazine
| Cover - Discovering Stone magazine
| Microsoft HR Director, Microsoft, Human Capital Magazin
| Cover - Australasian Lawyer
| Airport, 2001- 2002 Nikon Summer Salon Winner: Best Architectural/Industrial Work, CCP, Melbourne
| 2008BT18, 2007- 2009 KODAK SALON WINNER: PROFESSIONAL EXCELLENCE IN PHOTOMEDIA, CCP, Melbourne